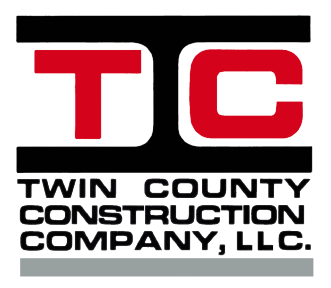 8 Nicholas Drive
Pottstown, PA 19464

Phone: 610-495-7001
FAX: 610-495-7004

Construction Projects Completed:
♦
D & L Professional Building -$3.7 M

♦MCI Worldcom Major Switch Facility -$6 M

♦PMMC - Outpatient Care Pavillion - $3.8 M

♦Sanatoga Manor Nursing Facility - $ 2.9 M

♦Phoenixville Medical Office Building - $6.7 M

♦Sanatoga Ridge Community, LLC. -$5.9 M

♦The Hill School - Dell Road Dormitories - $5 M

♦Tri -County Toyota - $3.6 M
Twin County Construction Company, LLC.

LEADING THE INDUSTRY IN CONSTRUCTION EXCELLENCE.

We have a wide range of experience in all facets of construction and have a proven track record providing services as Construction Managers, General Contractors, Design-Build Contractors and Pre-Engineered Building Contractors. Our experience, knowledge and resources in the construction industry, utilizing a team effort, will assure you of a quality, well-executed project.

Call today for your construction needs!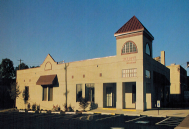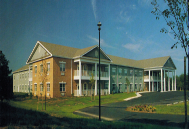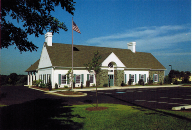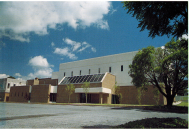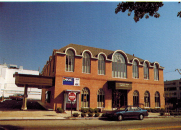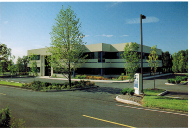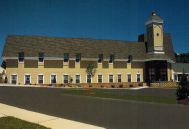 © 2020 Twin County Construction Company, LLC. 8 Nicholas Drive, Pottstown, PA 19464 610-495-7001